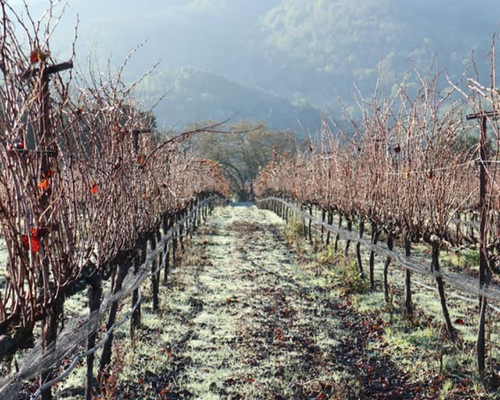 Winter Wine Club Shipment
Your Winter 2023 shipment features our release of the 2021 Rancho La Viña Pinot Noir, 2020 Estate Madonne Blanc, and 2019 Estate Madonne. Please click the appropriate newsletter below for these or past tasting notes.
We need your input on these new releases. Please email wineclub@sarahsvineyard.com with your comments after you have tried the wines; our cellar team will include your comments in our winemaking discussions and decisions.